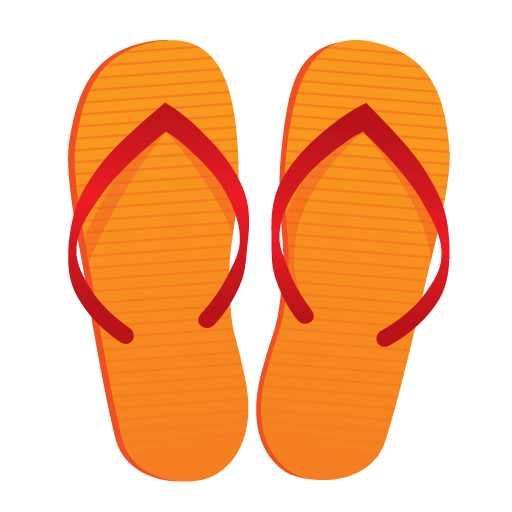 The Elevate CA office will close for the Christmas break on Friday 19 December 2014 – and we will reopen on Monday 19 January 2015.
In the past we have reopened earlier in January, but we have found that with most of our clients, lawyers, bank staff and many in the IRD still on holiday well into January things were rather quiet.
Last year, we closed the office for a month over the holiday period and no-one seemed to notice.  So this year we'll do the same. 
So we'll be camping, sailing, swimming, fishing and relaxing right up to 18 January – and then back in the office fired up for 2015 on Monday 19 January.
If you do need to get in touch Dean, Rebecca and Fraser will be checking emails from time to time over the holiday period.
So wishing you a safe and enjoyable Christmas break.  Thank you for your support in 2014 – and we all look forward to working with you in 2015 to help bring your business goals to fruition!
Cheers … Rebecca, Fraser, Dean, Tim, Emer and Hayley.