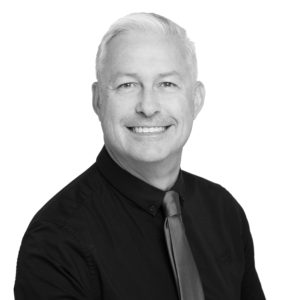 Fraser loves the process of bringing great ideas to fruition.  In his current life as a Chartered Accountant, he has a wide spread of great clients in and around Auckland and Whangarei.
Fraser has a particular interest in advising clients in business structures, financing options for business, employment relations issues, due diligence on prospective purchases, planning for the sale of businesses and assistance with the sales process, business valuations, tax planning, feasibility studies and business planning including budgeting and forecasting. He regularly hosts Business Owners Forum events on business topics – and enjoys sharing his knowledge and skills.
Fraser is an MBA graduate from the University of Auckland and a member of the Chartered Accountants Australia and New Zealand.  He and his family enjoy Northland's outdoor lifestyle – and Fraser serves on the Board of Trustees of Whangarei Girls High School where his daughters attend.
Read Fraser's blog posts here >>>.