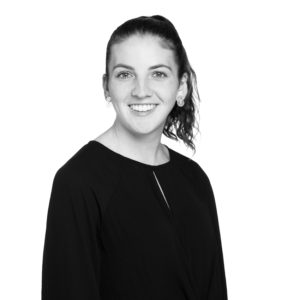 Elle Hacker
Elle is the youngest member of the Elevate CA team – and she is currently studying an Accountancy major.
While being trained in accounting and tax matters, Elle covers our receptionist role and you'll find her very helpful with any queries.
Elle is working towards becoming a member of CAANZ and we are excited to work with her through her journey.
Elle plays football and loves to surf, exercise and be at the beach!