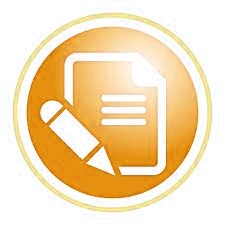 We are very grateful to the fantastic clients who we are fortunate to serve.  Without your continued support, there would be no Elevate CA.  We don't take your support for granted – so we'd very much like to know what you really think about your relationship with Elevate CA.
So we have designed a very quick survey, with ten easy multi-choice questions which you can answer right here without leaving this page.
A huge thankyou from the crew at ElevateCA for sharing your feedback!