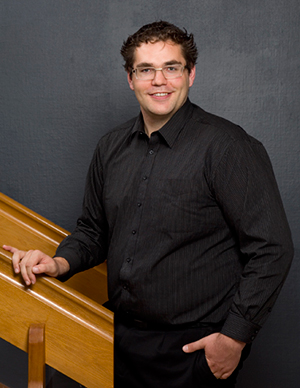 Tim is a Chartered Accountant with a particular interest in accounting systems, technology and the paperless office. He regularly advises clients on accounting systems such as Xero, MYOB, Quicken, and ActionStep, as well as other industry specific software. He enjoys the working with business owners to get the most from the system they choose to use.
Tim is skilled in providing all of the accounting and tax services expected of a Chartered Accountant. He looks to add value to his clients through advising on business acquisition and sales, feasibility studies, business structuring, as well as preparing forecasts and budgets.
Tim graduated from the University of Waikato in 2010 with a BMS majoring in Accountancy. He went on to complete his professional Accountancy study, and became a full member of CAANZ in 2013.
Tim, his wife and their young family relocated to the North from the Waikato to be closer to family, and to better enjoy the outdoor lifestyle on offer in this part of the world.
 Tim serves on the Board of Trustees at Whangarei Primary School.
Check out Tim's blog posts here >>>.