This is an unashamed plug for MyFriendQuest – released this week to the world from Tutukaka's own BrightMind LABS.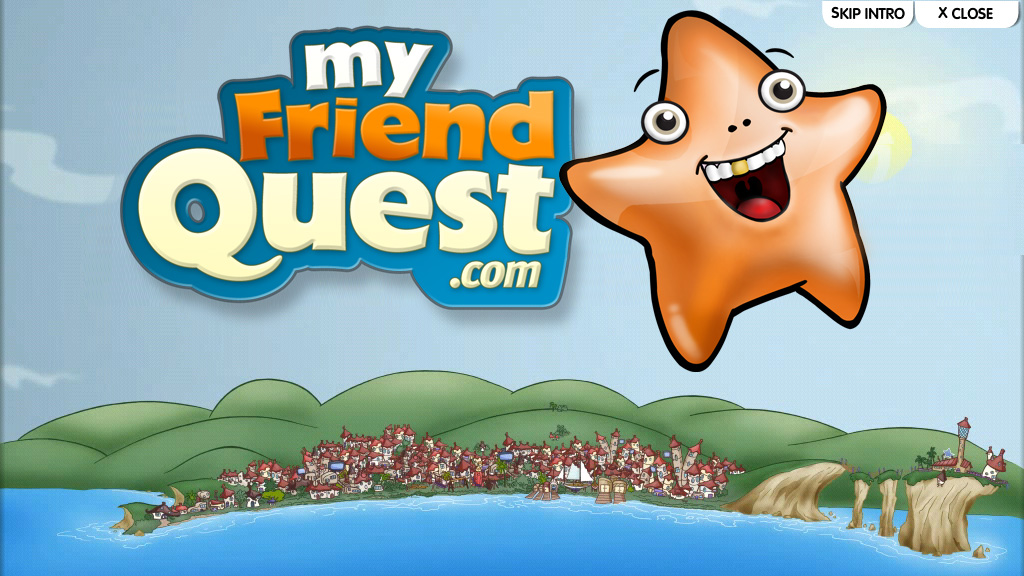 MyFriendQuest is an animated computer game designed to teach children on the autistic spectrum to recognise and respond appropriately to emotions.  It does this using a fusion of cognitive behavioural therapy and immersive gaming techniques – a process they have dubbed psytainment.
The BrightMindLABS team includes Clinical Psychologist Dr Yvette Ahmad, myself from here at ElevateCA – and a host of clever folk in New Zealand and the USA who have lent their weight to bringing MyFriendQuest to fruition.  The plan from here is to test and perfect the strategy to the target market, which is largely in the USA – and then to roll out further animated games which are currently in development.  These aim to provide therapy to kids with other mental health conditions such as depression, anxiety, post traumatic stress disorder, self esteem issues and severe shyness.
MyFriendQuest is now available for purchase and immediate download for US$39.95 from www.myfriendquest.com – or through various affiliates who are typically American non-profit organisations who support grassroots autism and aspergers communities.

Watch out for us – this is just the beginning of the BrightMind LABS journey, and we aim to do Northland and New Zealand proud.
Fraser Hurrell is one of three directors of Elevate CA Limited, Chartered Accountants & Business Advisors in Whangarei, New Zealand.
You Might Also Enjoy Reading