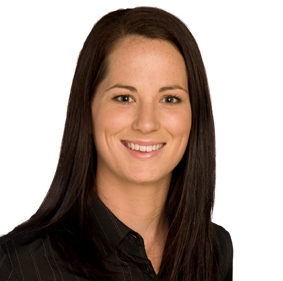 A big Congratulations to Gemma and her husband John!  Gemma and John are expecting a baby boy on 6 October – and they have already named him Charlie.
Gemma will be on maternity leave from 14 September.  And the good news is she'll be returning on 1 April 2013.
So if you'd like to drop Gemma a quick email to say congratulations, time is running out.  Do it now!  And if you have any loose ends that you think only Gemma can deal with, please don't leave them until the last week!
While Gemma is away, you can contact any of the team.  We'll all be up to speed with where Gemma has left off – and we'll do our very best to be as efficient and cheerful as she has been in her absence.
All the very best, Gemma and John!
You Might Also Enjoy Reading